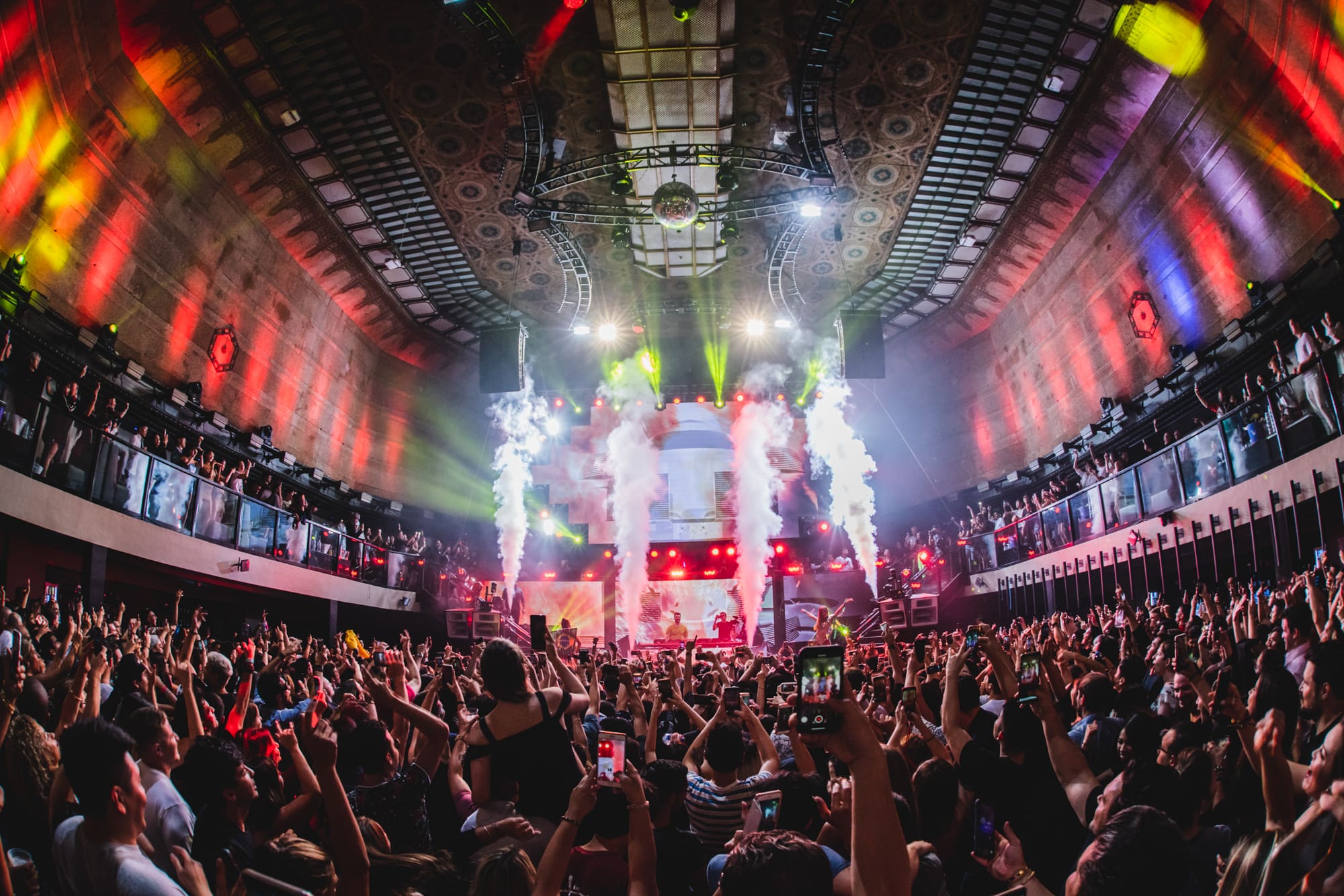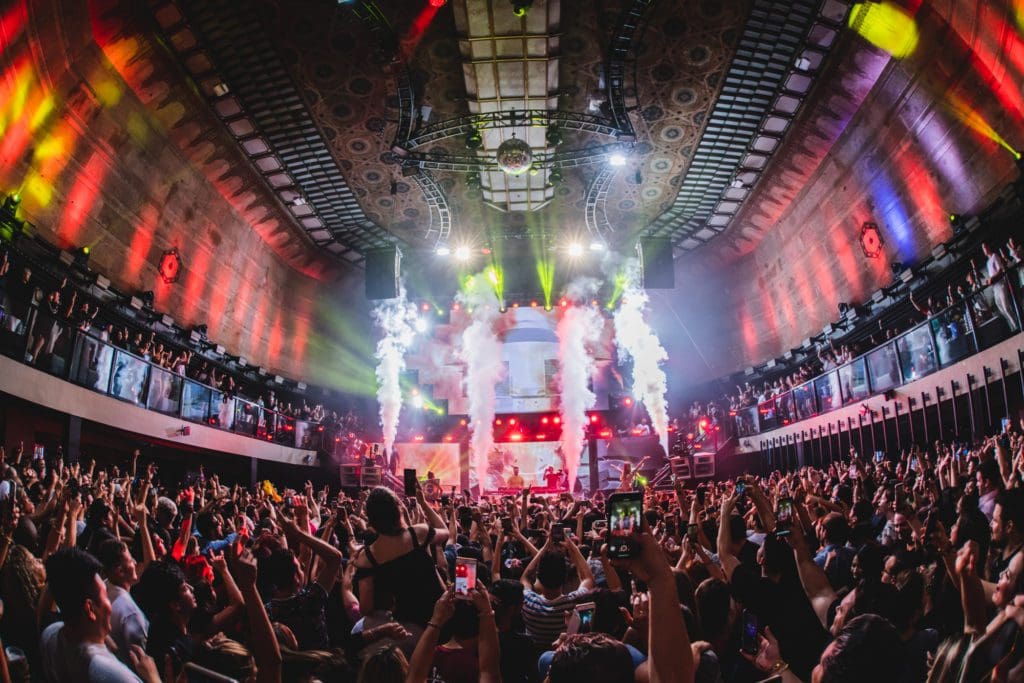 Exchange LA
Subscribe to our newsletter club
Join our newsletter club to stay up to date with the latest headlines and offers.
Concerts & Live DJ Music Events in LA
The best concerts & live music events in DTLA. Exchange offers concert style nightclub experiences featuring the hottest and best music DJ's in LA.
See our past live music events, and take a more detailed look at our current available live concert tickets.
Not just a Dance Nightclub, but a Live DJ Show & Upscale EDM Bar Experience
The best live DJ shows and upscale nightclub bar, help create the best nightclub experience in Downtown Los Angeles.
From the state of the art sound and production, to world renowned DJs playing EDM, house, techno, trance, to bass music. We offer the best music events LA has to offer.
Event Tickets Today, Tonight & Tomorrow
Wondering about the best live music events near me today, tonight, or tomorrow in 2022? Look no further than Exchange, the best downtown Los Angeles nightclub.
View best music events tonight. » Live event tickets tomorrow. » Live music events tickets 2022.
EDM Concert and Events Near Me
Our top of the line nightclub staff makes your live DJ and music event experience a night to remember. Our LED screens, visuals, and lasers rival some raves in Los Angeles and prove we are the #1 best music venue in LA today.
We've put Downtown Los Angeles on the map as the hub for electronic dance music from all over as the #11 club in the world in the DJ Mag Top 100 Clubs Poll in 2022. So head on down to our DTLA concert venue and let us offer the entertainment for a memorable night with the best music in LA.
Additionally, we are a great rental venue in Downtown LA and offer the best in event space rates.
VIP BOTTLE SERVICE
Enjoy an exclusive VIP experience at an upcoming event featuring festival level production.