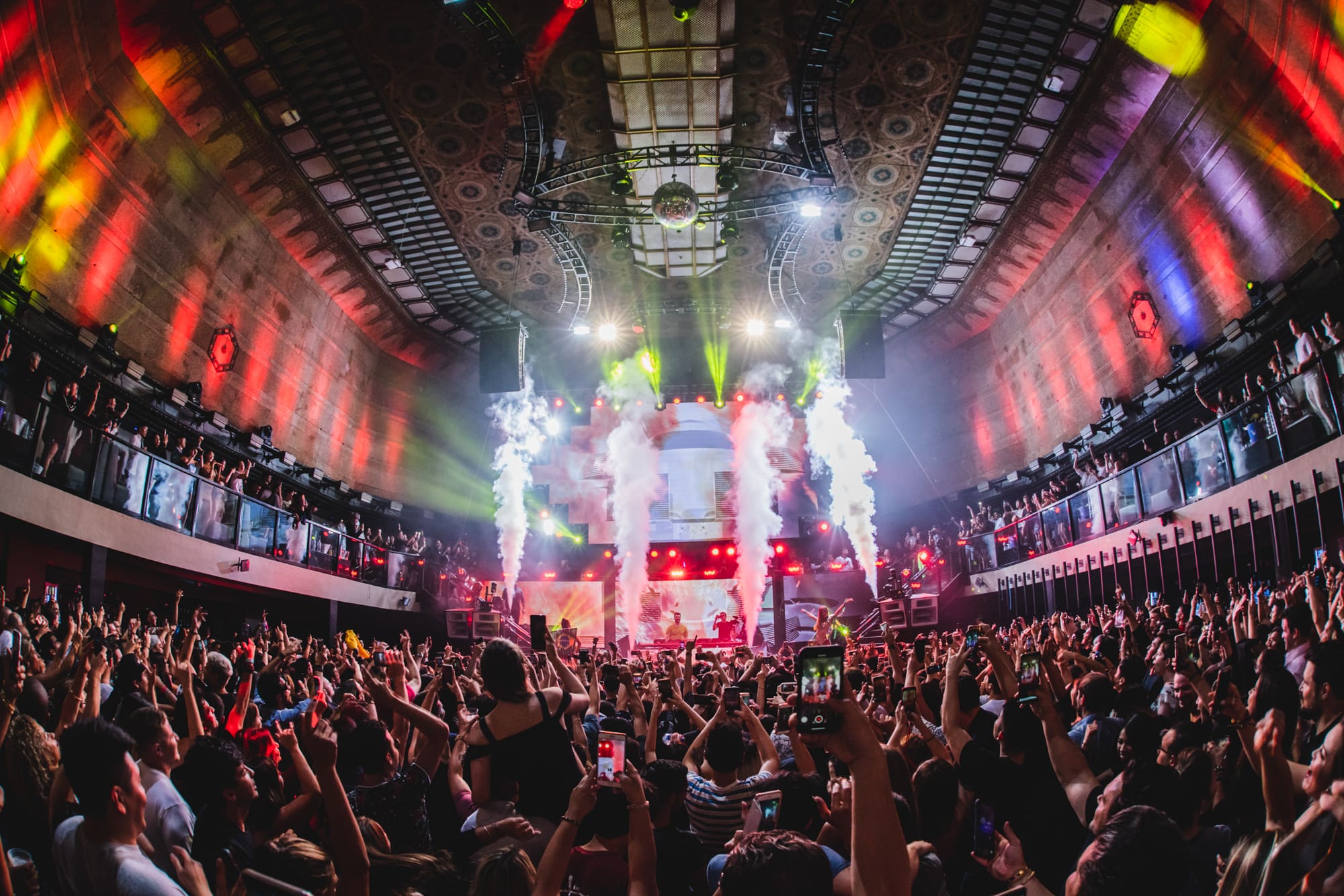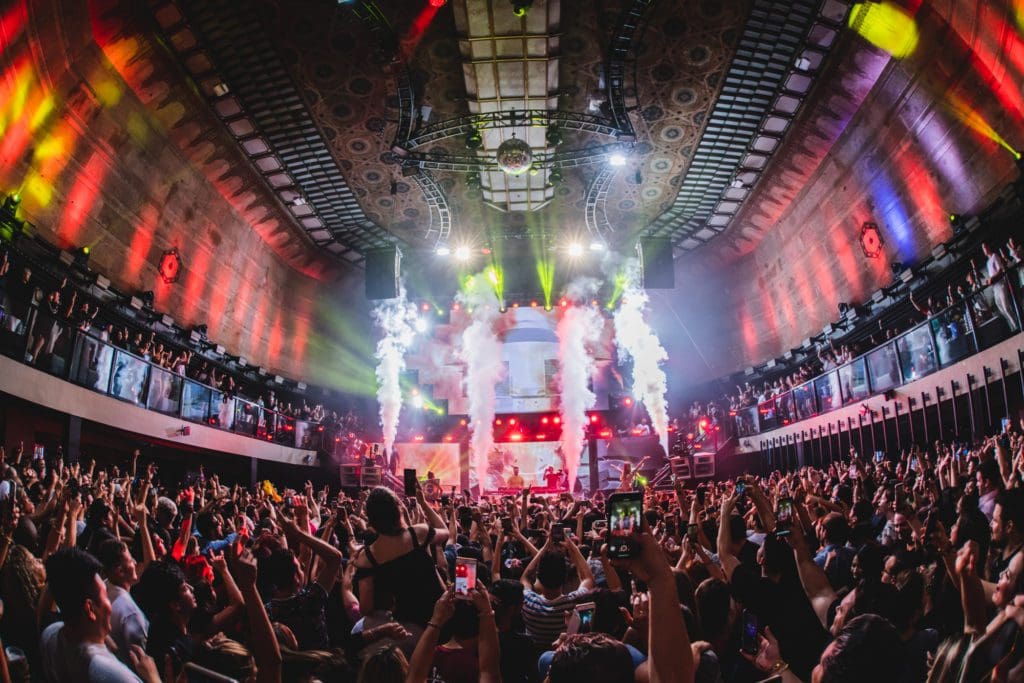 Exchange LA
Subscribe to our newsletter club
Join our newsletter club to stay up to date with the latest headlines and offers.
Sunday Nov 27
Forsh / Dj TooTall
Friday Dec 2
John Digweed (Open to Close)
Friday Dec 9
TNT
Technoboy 'N' Tuneboy
Friday Dec 16
CID, Ferreck Dawn, kryptogram & Lupe Fuentes
Saturday Dec 17
Franky Wah
Friday Dec 23
Kompany Xmas Party
UBUR | JOOL | IMAN
Exchange LA - Best Night Club Near Me
Welcome to our Downtown LA Nightclub! We pride ourselves in making Exchange LA the best night club in Downtown Los Angeles.
If you're wondering "what's the best nightclub near me" or looking for nightlife tickets for tonight, tomorrow, or all of 2022 you've come to the right place. Exchange LA in Downtown Los Angeles was voted the #1 best night club on the West Coast in DJ Mag's Top 100 Club's Poll. Boasting the hottest live DJ shows, in an upscale EDM bar environment every weekend!
Not just a Nightclub, a Live DJ Show & Dance EDM Bar
Exchange LA is more than a dance nightclub, we are a live DJ show and EDM concert venue in downtown LA. Exchange LA is built in an old historic building once housing the Los Angeles stock exchange. Learn more about what Exchange LA has to offer in live dance music shows & EDM concerts with an upscale bar atmosphere.
Club like a VIP - Best Los Angeles Bottle Service
Ever wonder who has the best VIP experience near me? Become a VIP and pop bottles at the hottest Downtown Los Angeles nightclub.
Upgrade to VIP for the premiere DTLA night club experience. Not only do we have the best Bottle Service in Downtown Los Angeles, our VIP experience gets you in the club with prime views of your favorite DJs. Elevate to the best LA nightclub experience NOW and join VIP.
Downtown LA Venues - Rent Event Space DTLA
Our Downtown LA club venue offers premier bottle service packages for birthdays, bachelor & bachelorette parties, GNO's, holidays, for the best VIP pricing in Los Angeles. Party like a VIP with your own intimate table. Learn more about our VIP – Best Los Angeles Bottle Service.
VIP Bottle Service
Enjoy an exclusive VIP experience at an upcoming event featuring festival level production.
Upcoming Events
View Full Calendar