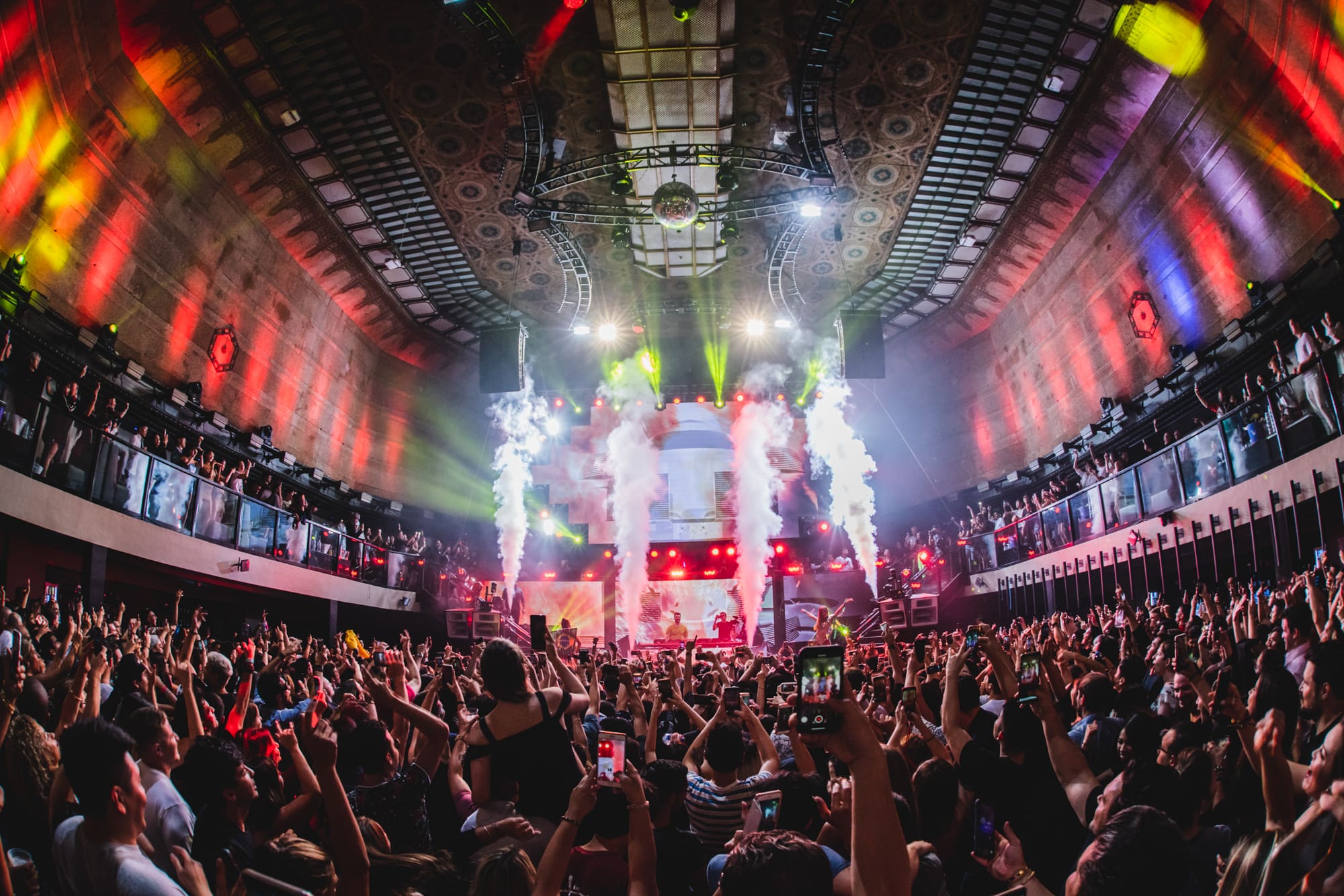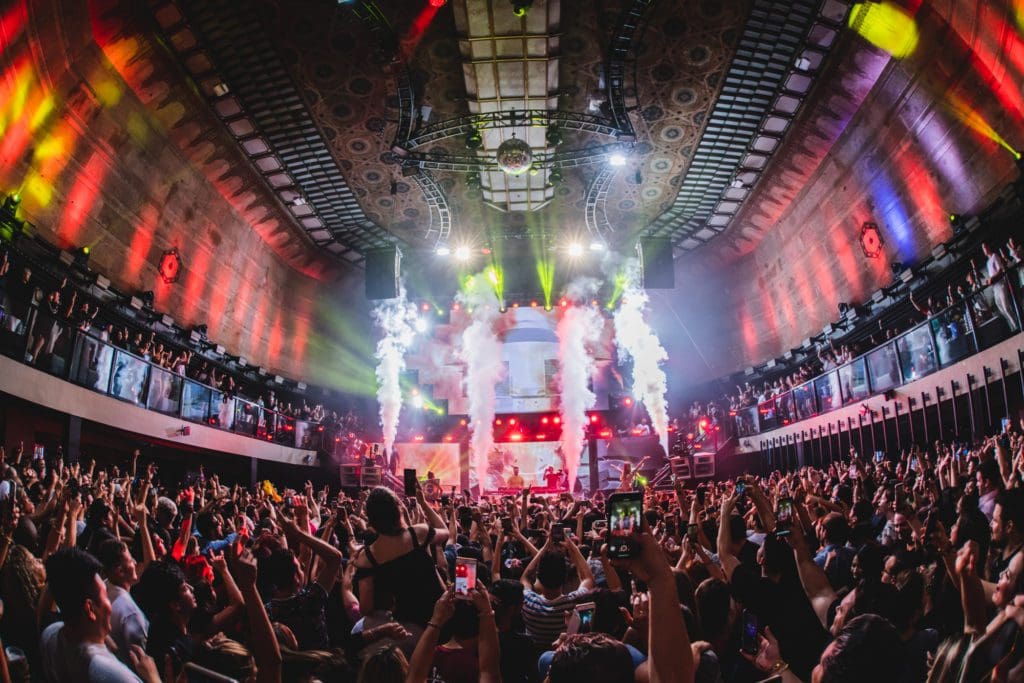 Exchange LA
Subscribe to our newsletter club
Join our newsletter club to stay up to date with the latest headlines and offers.
Friday Jan 27
Tiësto
ADAM AUBURN | DAVID BULLOCK
Saturday Jan 28
Subtronics Afterparty
HOL! | AUSTERIA | DEFYANT | BD HBT
Friday Feb 3
Blanke
AU5 | BLANKE PRESENTS AEON:MODE | SYNYMATA | SENZA
Saturday Feb 4
DJ Hanzel
AYYBO | ON DECK
Friday Feb 10
4B
CHYL | GOOD TROUBLE | SAVAGE HANDS
Saturday Feb 11
Roger Sanchez Felix Da Housecat & OFFAIAH
VIP Bottle Service
Enjoy an exclusive VIP experience at an upcoming event featuring festival level production.
Upcoming Events
View Full Calendar