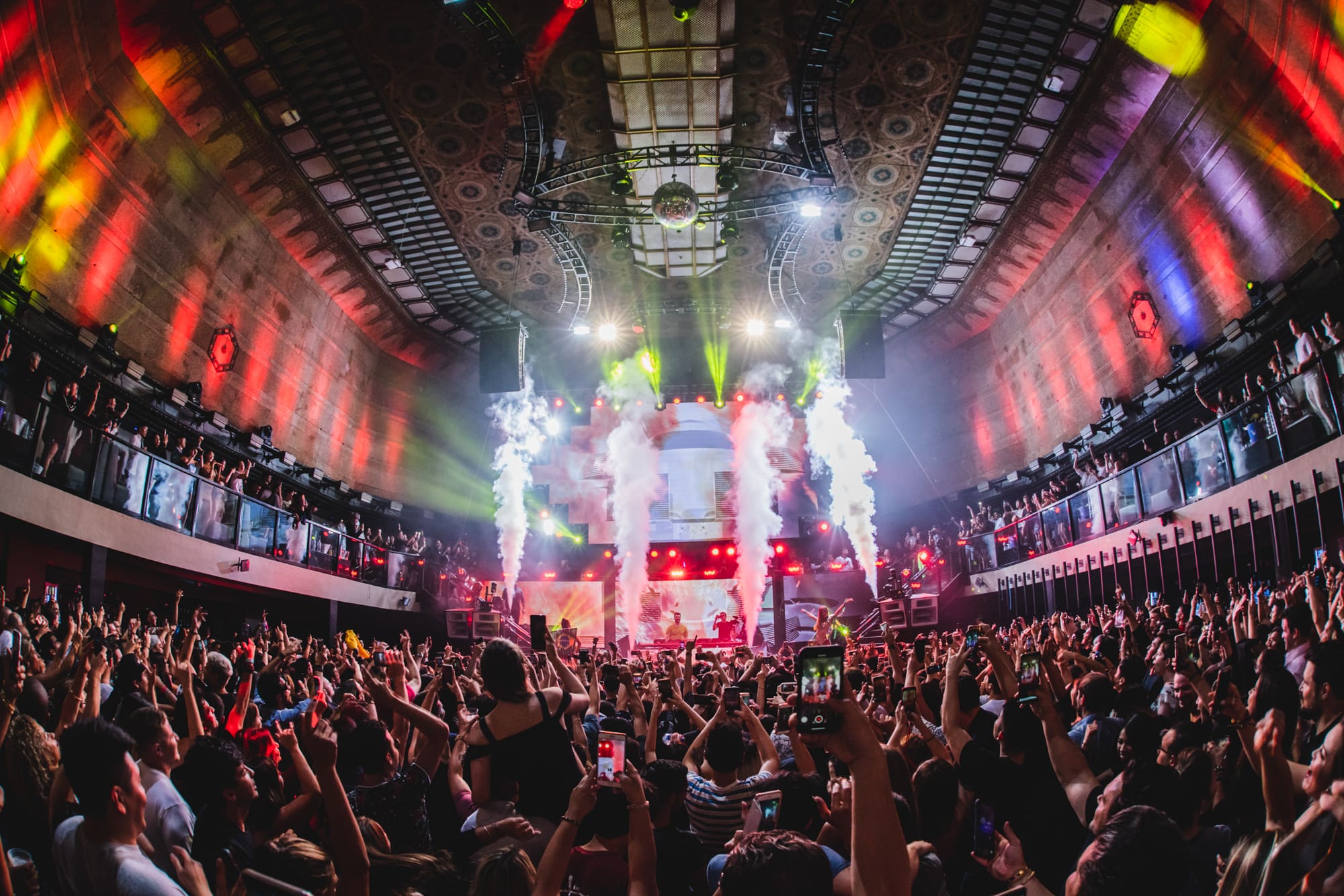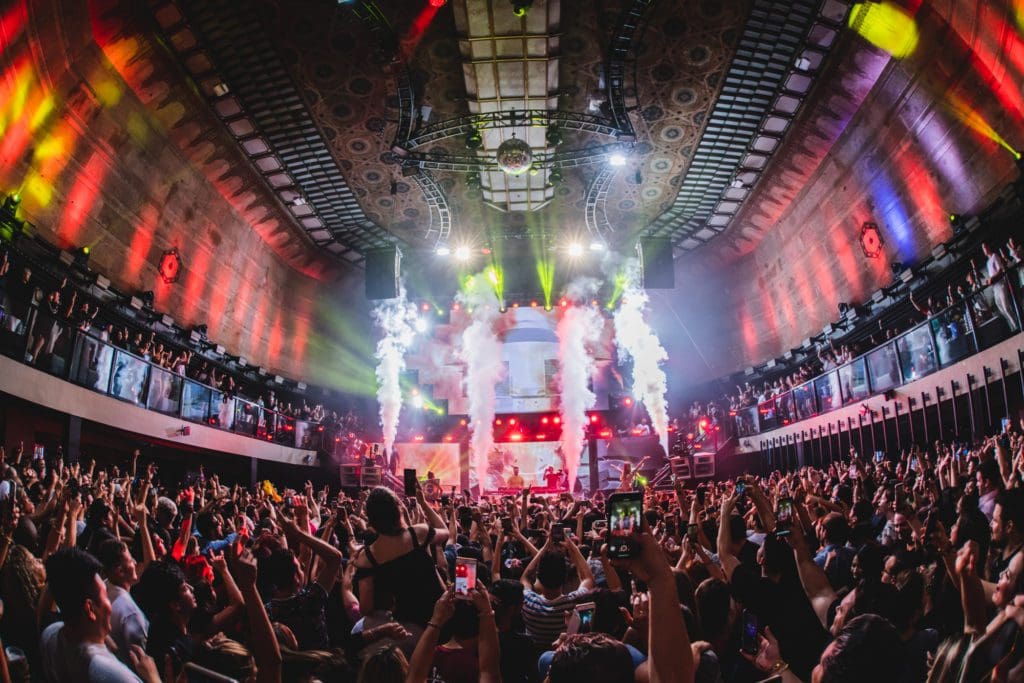 Exchange LA
Subscribe to our newsletter club
Join our newsletter club to stay up to date with the latest headlines and offers.
How we're the Best VIP Los Angeles Bottle Service
What makes us the best Bottle Service in Downtown Los Angeles?
We offer an elevated VIP experience with world renowned artists weekly at an affordable price. Perfect to celebrate your birthday, bachelor party, GNO the Insomniac way.
The best bottle service treatment will have you partying like a celebrity! An unforgettable LA nightlife experience is waiting for you at Exchange LA in Downtown Los Angeles.
Bottle Service Downtown Los Angeles
Welcome to Downtown Los Angeles, the hub of various nightlife options, the best nightclubs, dance bars, EDM lounges and more.
Exchange LA provides the best VIP bottle service experience DTLA has to offer. Our exquisite bottle service girls provide the best service, your own private table and space for the best view of the show, and the best alcohol selections Los Angeles has to offer. Reserve your table today and get the best VIP bottle service experience.
DTLA VIP Nightclub Experience
TABLE RESERVATION REQUEST FORM
Use the VIP Table Reservations form below to select the event date you're inquiring about to book a table.