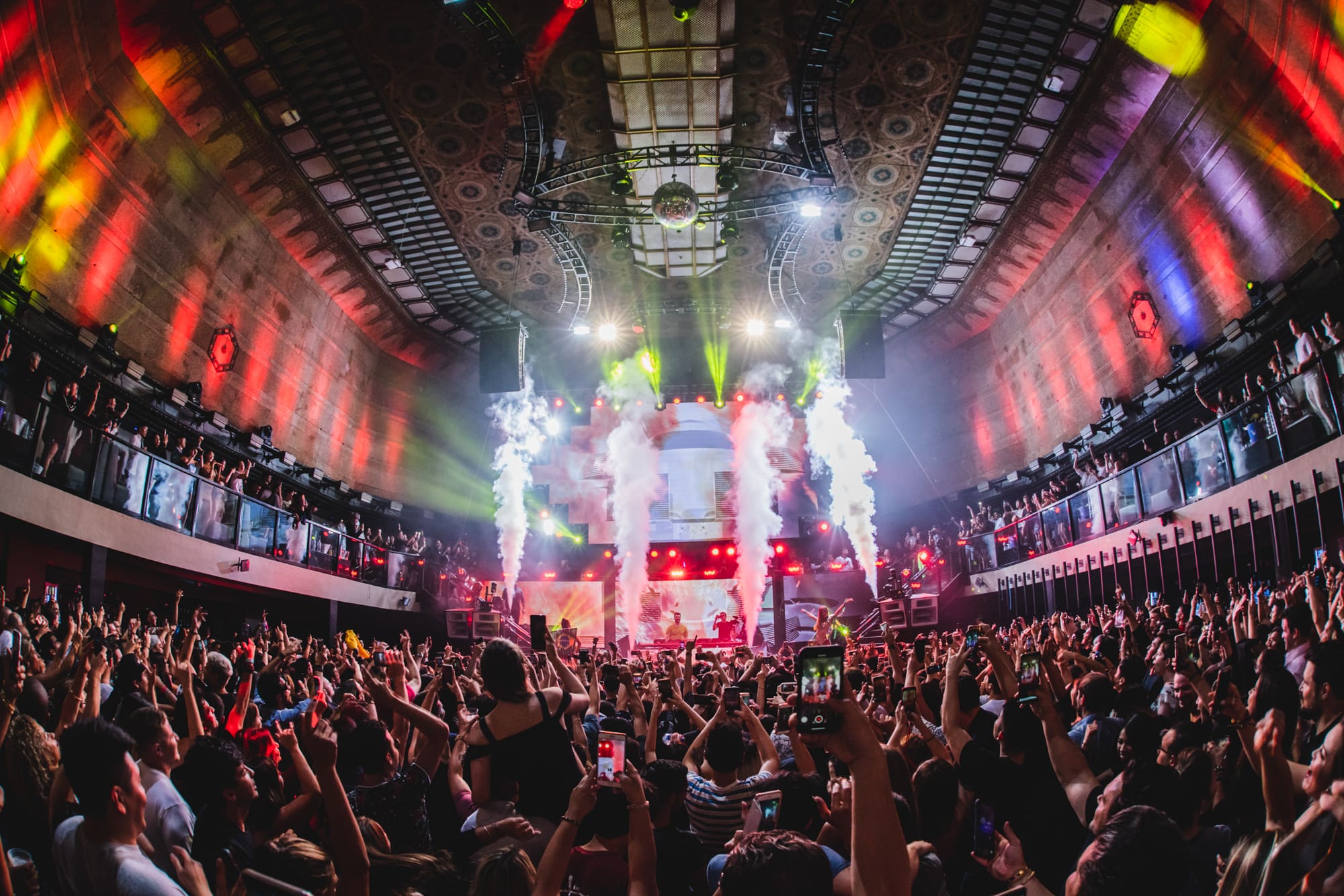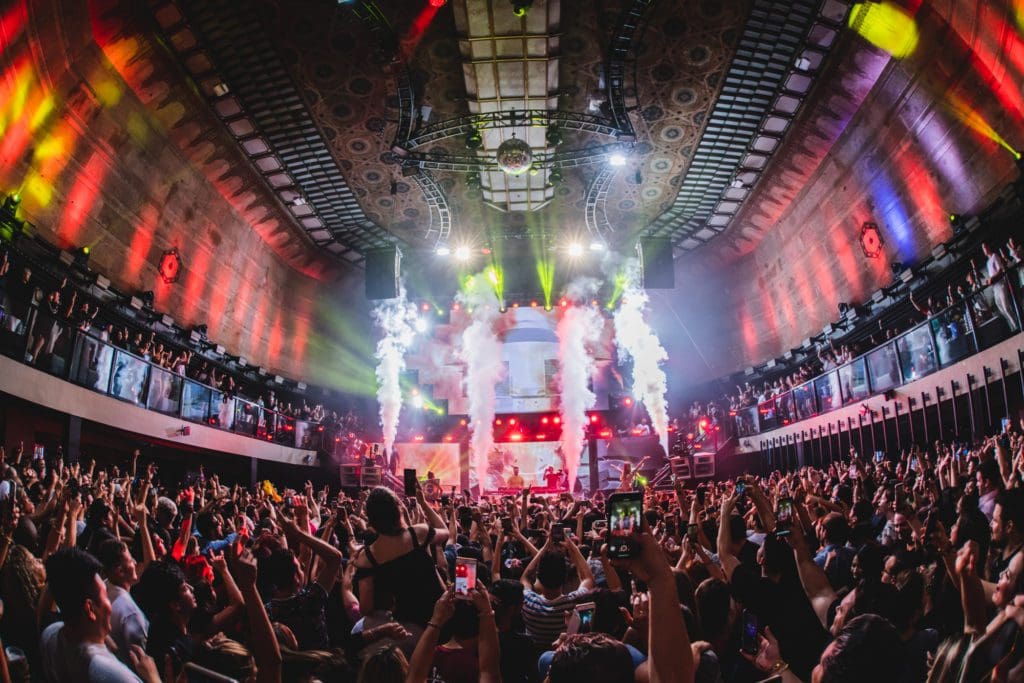 Exchange LA
Subscribe to our newsletter club
Join our newsletter club to stay up to date with the latest headlines and offers.
EXCHANGE LA: HOTTEST DOWNTOWN LOS ANGELES ENTERTAINMENT DESTINATION
RENOVATED AND RETROFITTED
LA Nightlife in Downtown Los Angeles
LA Nightlife in Downtown Los Angeles is known for its vibrant and diverse options. From trendy rooftop bars to live music venues, there is something for everyone. We like to think EXLA is the best nightclub near me.
With its prime location in the heart of downtown and a reputation for throwing some of the best parties in the city, it's no wonder that Exchange LA is a go-to destination for the best LA nightlife in Downtown Los Angeles.
So Many Things to do in LA Tonight
With so many things to do in LA tonight, it can be overwhelming to choose just one activity. However, if you're looking for the Best Things to do in Downtown Los Angeles, Exchange LA night club is a top choice.
Known for our high-energy dance floor, state-of-the-art sound and lighting, and top-notch concerts & live DJ music events in LA .
Best Things to do in Downtown Los Angeles
What makes us Best of Downtown LA? Exchange LA is the perfect destination for those looking to dance the night away.
Whether you're planning a night out with friends or looking for a fun date spot, Exchange LA has something for everyone, making it one of the Best things to do in Downtown Los Angeles. Check out our Downtown LA Venue Event Space Rentals
LA'S Premier Nightlife Destination with Festival Level Production.
Formerly the Los Angeles Stock Exchange, our venue pays homage to its rich and opulent Art Deco past. After nearly two years of delicate renovations and retrofitting, Exchange LA opened as a vibrant venue that not only functions as a nightclub, but also as an event space for award shows, premiere parties, corporate events, fashion shows, film shoots and charity galas.
Purchase Tickets
TABLE RESERVATIONS