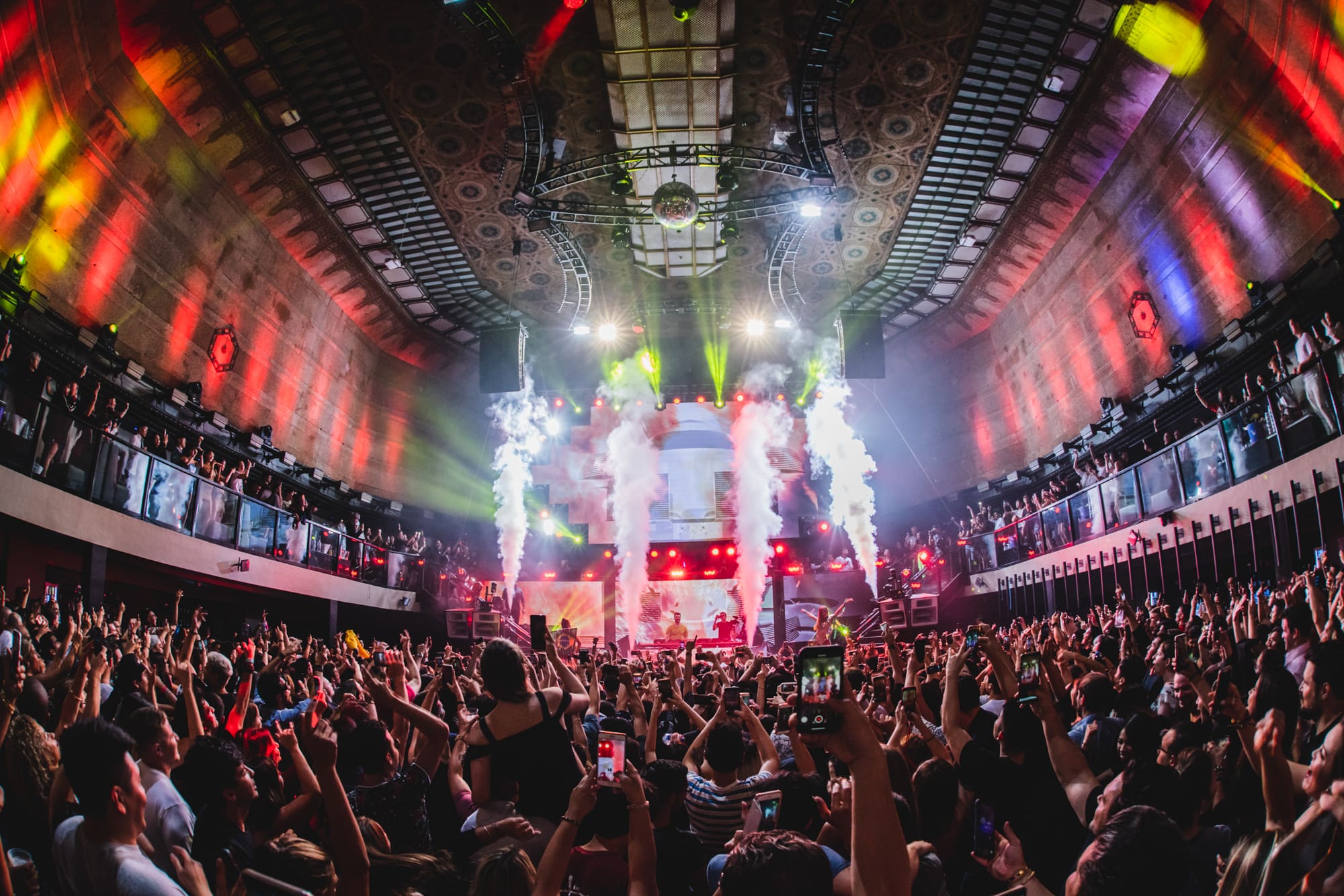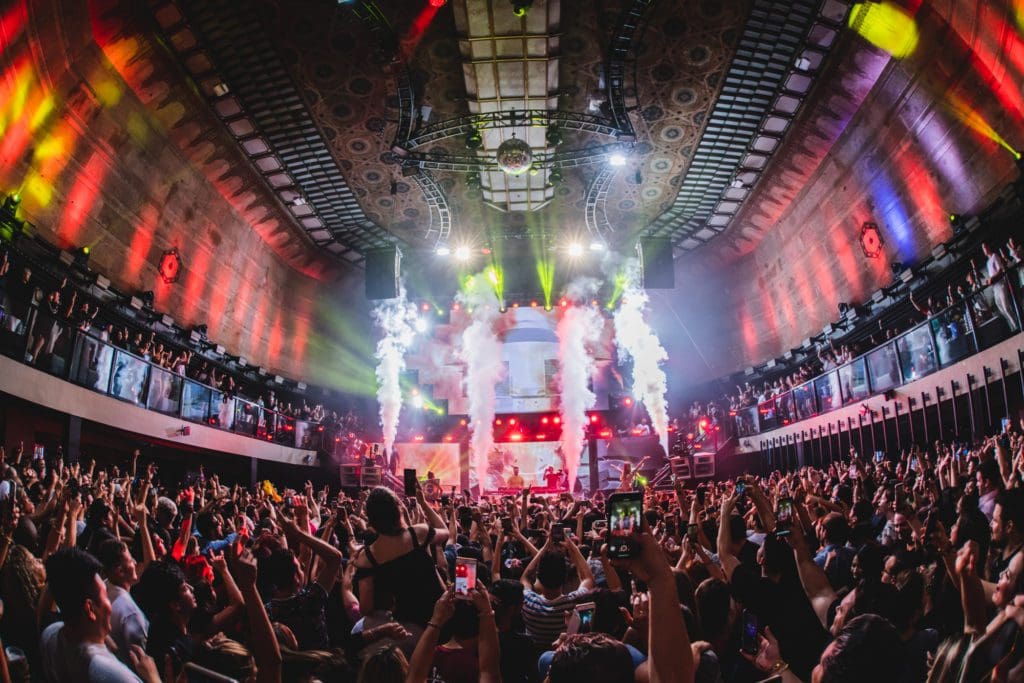 Exchange LA
Subscribe to our newsletter club
Join our newsletter club to stay up to date with the latest headlines and offers.
EXCHANGE LA: DOWNTOWN LA'S HOTTEST ENTERTAINMENT DESTINATION
RENOVATED AND RETROFITTED
LA'S Premier Nightlife Destination with Festival Level Production.
Formerly the Los Angeles Stock Exchange, our venue pays homage to its rich and opulent Art Deco past. After nearly two years of delicate renovations and retrofitting, Exchange LA opened as a vibrant venue that not only functions as a nightclub, but also as an event space for award shows, premiere parties, corporate events, fashion shows, film shoots and charity galas.
Purchase Tickets
TABLE RESERVATIONS