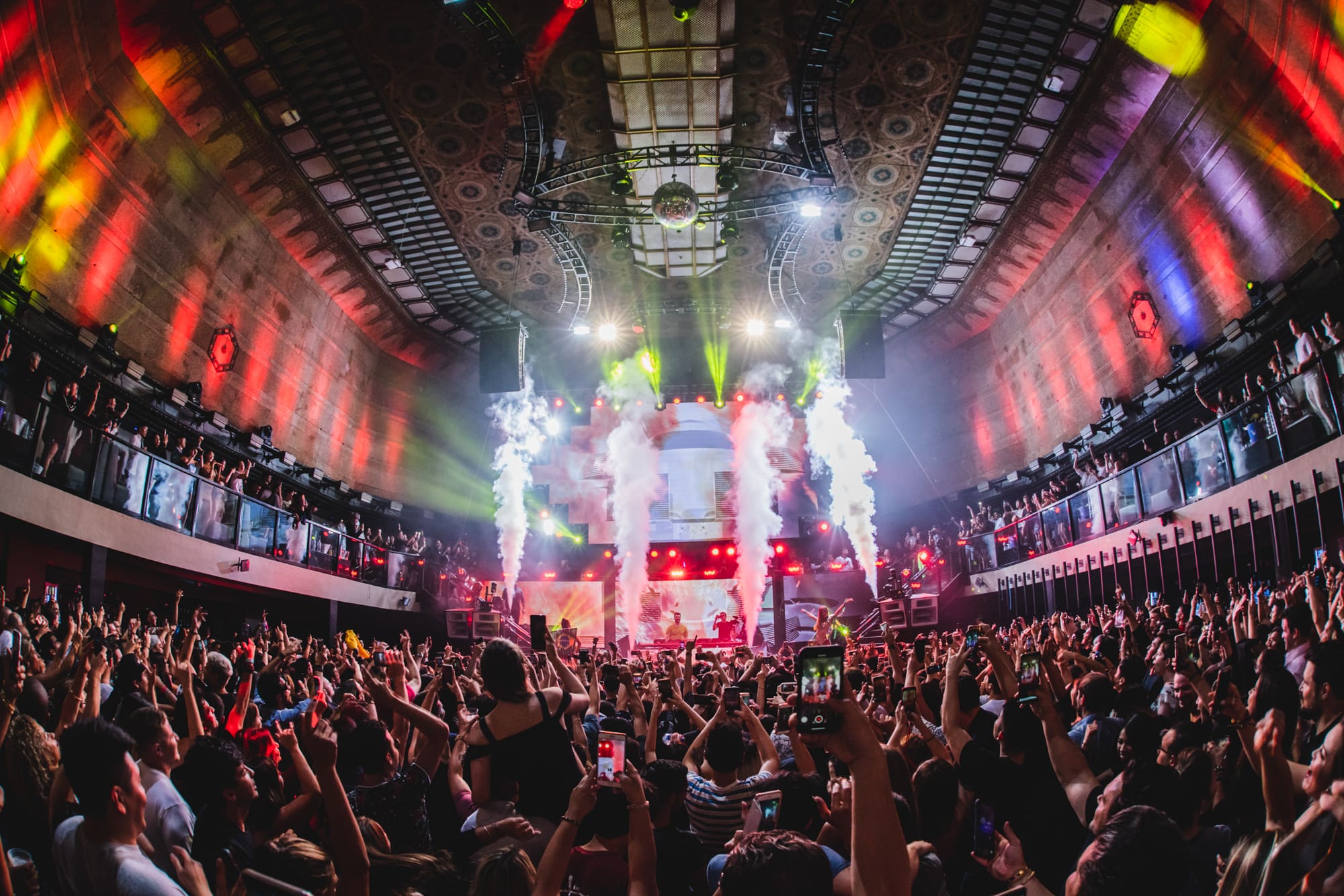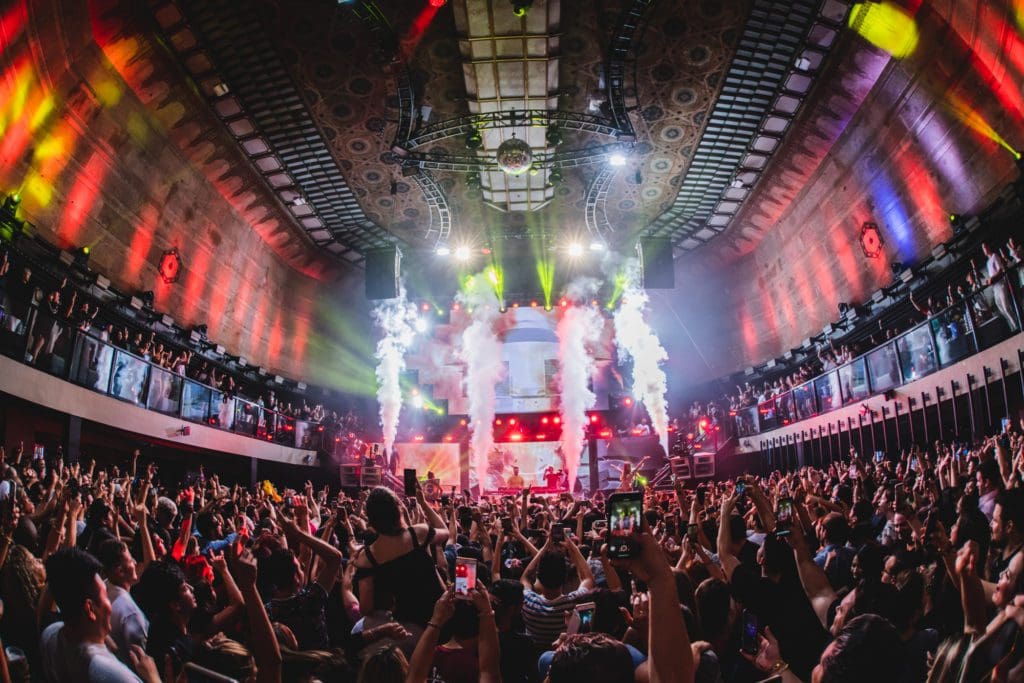 Exchange LA
Subscribe to our newsletter club
Join our newsletter club to stay up to date with the latest headlines and offers.
EXCHANGE LA: DOWNTOWN LA'S HOTTEST ENTERTAINMENT DESTINATION
Renovated and Retrofitted
INTRODUCTION
Formerly the Los Angeles Stock Exchange, our venue pays homage to its rich and opulent Art Deco past. After nearly two years of delicate renovations and retrofitting, Exchange LA opened as a vibrant venue that not only functions as a nightclub, but also as an event space for award shows, premiere parties, corporate events, fashion shows, film shoots and charity galas.
This historic gem from the 1930s is reimagined as a sprawling four story venue that accommodates up to 1,500 guests. Featuring multiple rooms, seven full service bars, state of the art lighting, sound, and a colossal LED screen display, our ornate venue sits in the heart of Downtown Los Angeles' booming art and entertainment scene.
VENUE HIGHLIGHTS
• Accommodates up to 1500 guests
• 30ft x 40ft LED Screen with over 15 million pixels
• 50 Intelligent moving head lights and over 90 LED fixtures
• Two VIP Rooms that can be booked individually
• Versatile stage set up including 3 different options
• Convenient Valet Parking
• Seven full service bars
• Located in the historic core of Downtown Los Angeles and conveniently positioned one mile from the Staples Center and LA Convention Center
HISTORY
The Pacific Coast Stock Exchange was designed to be staggering and imposing with a 53-foot granite facade and the area's largest bronze doors. The Moderne style building served as the headquarters of the Los Angeles Stock Exchange and the Pacific Stock Exchange from 1931 to 1986. The trading floor was 64 booths and a mezzanine under a spectacular 40-toot ceiling. The building was designated a Cultural Monument in 1979 and its exterior is protected by the Los Angeles Conservancy.
CAPACITY
• Whole House - 1500
• Trading Floor / Main Room - 1150
• Gallery - 300
• Rockfeller Room - 50
• Skyloft - 50
FLOOR PLANS
1st Floor
2nd Floor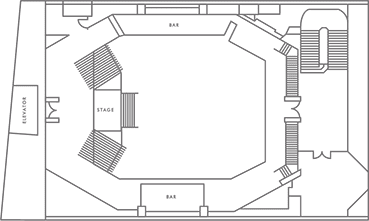 3rd Floor
4th Floor